Booking Rules & Etiquette
---
Booking Rules & Etiquette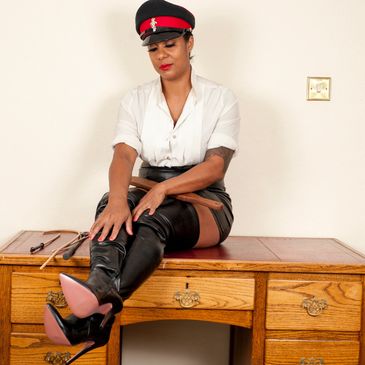 PLEASE READ
You pay a deposit. (£50)

Personal hygiene must be 100% spot on. If i feel it isn't i will ask you to leave with no refund.
To arrive on time, as you will loose out on time.
Do not expect sexual interaction or intimate body worship, topless or naked sessions. I do not offer scat.
If you are unable to come to the confirmed session have some manners and tell me, i like manners.